If you are professional in the culinary or wine world and are thirsty for learning new things…
Experience a new approach to learning, building long-term relationships with fellow professionals. Based on your needs, we create a route with a selection of activities and visits that we trust are the very best. Get in touch with any questions you might have.
Every route is private & personalized.
Cheers!
Culinary Professionals
It's all about stimulating your creativity. Expand your skills and start thinking beyond limits, adapting new ideas into your kitchen and restaurant. You will learn not just how to use an ingredient in a recipe, but the story behind it. Food is culture and the identity of its people.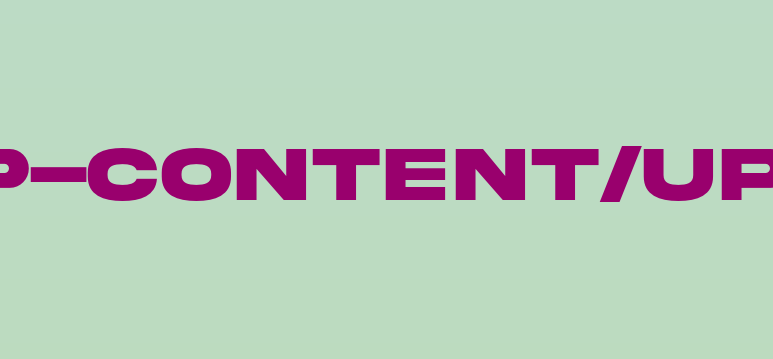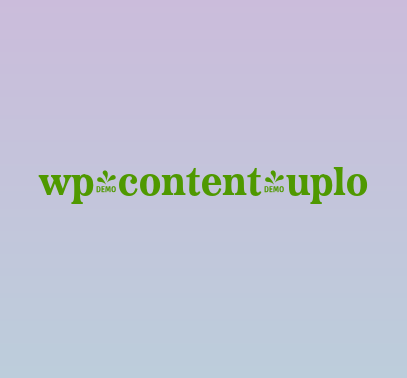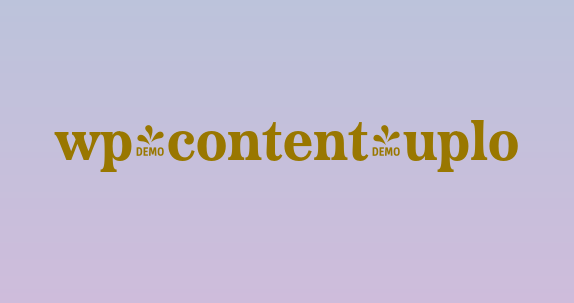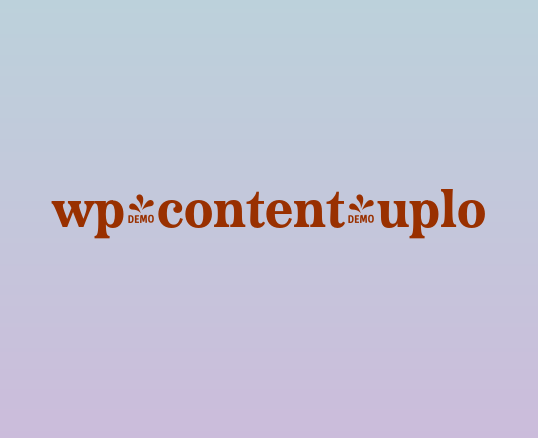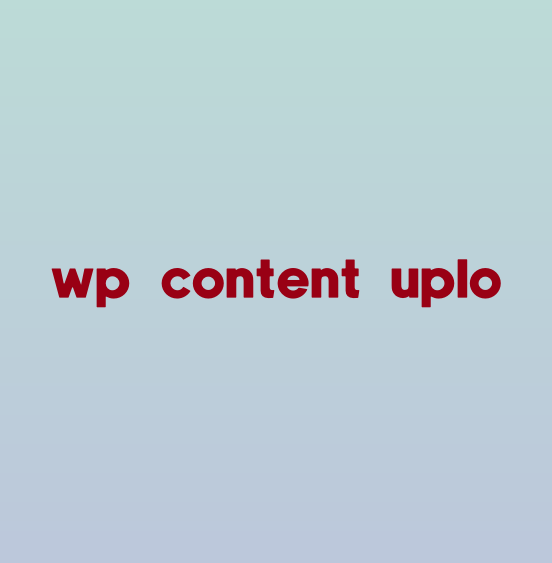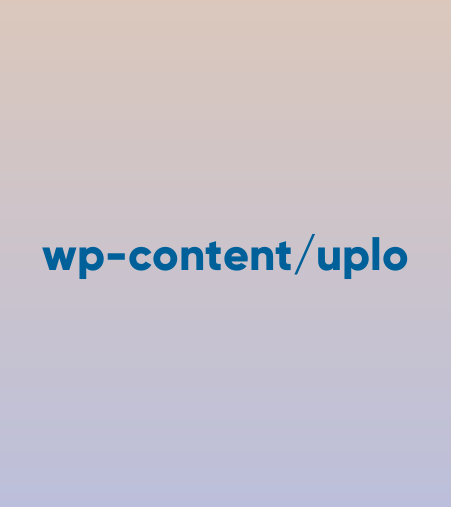 Wine Professionals
How about visiting small wine caves that are not open to the public in La Rioja, discovering Txakoli, the region´s best-known wine, taking a vineyard tour with the owners, tasting wines straight from the barrel, chatting, asking questions, and having an awesome time and professional-level education to apply to what you like to do?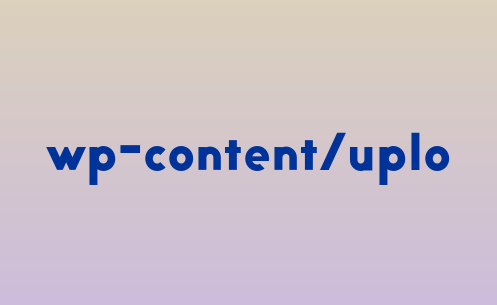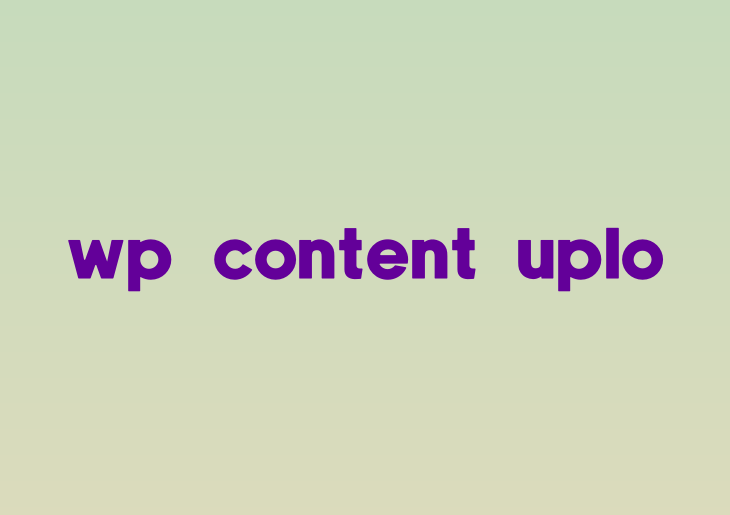 Do you have any special requests?