Born in 1942, Juan Mari Arzak is a native of San Sebastian, spontaneous, curious by nature and an innovator by intuition. Simple, direct and warm person. He receives us in his restaurant,  which belonged to his family since 1897. He has been, along with his colleagues, one of the main protagonists of the New Basque Cuisine. With experienced marked by three generations in the world of gastronomy, Juan Mari tells us a little about himself, about Basque cuisine and his vision as one of the most respected chefs in the world.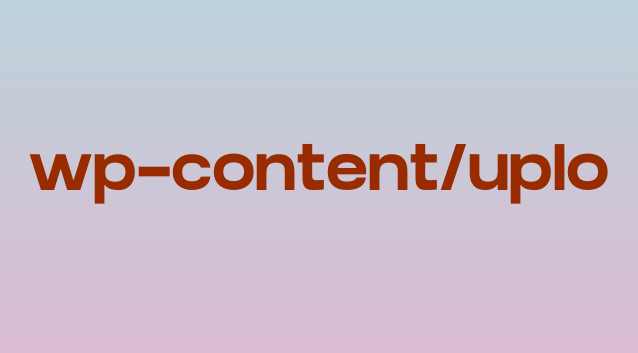 A little bit about your origins.
I wanted to be an architect, so I went to Madrid to study. There, I realized that my handwriting was horrendous and I did not know how to draw. In that city, I met with a friend who was studying at a school for hospitality. I went to see him and he convinced me to enroll there. By the second year, I knew that this was the right path for me and I was happy. However, I disappointed my mother, since she had worked her whole life in the world of hospitality, and did not want me following in her footsteps. She told me: My son, I have been sacrificing myself in order for you to study. If I knew that you wanted to be a chef, you could have stayed at home instead of going to live away from home. She did not want me to have the same profession, she said it was a very hard job. After Madrid, I went to work in Costa Brava, France, England… My biggest inspirations were my mother, who put love in everything she made and French cuisine. 
By being inside the world of Basque cuisine since you were a child, what lesson has life taught you?
The kitchen taught me many lessons, above all humbleness; that cooking is not a profession but a passion. I learned to ask a lot of questions, to be a hard worker and that eating and drinking characterizes the identity of a people, my people. But of all the lessons, the most important is to be humble.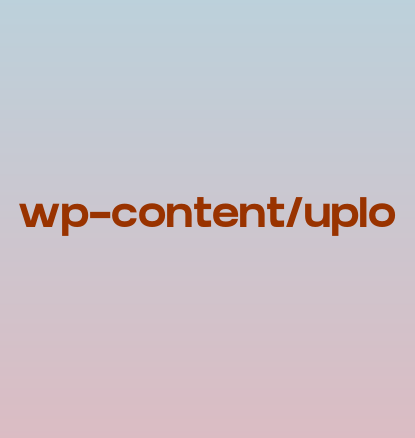 A moment that has marked you while you all were part of the new Basque cuisine movement.
When we started, everything was like a big kind of emotion. Those days, we worked a lot, and believe me, we did not work to make money. We were so excited to make part of it! We had discovered that it was up to us to teach people about our town and that our cuisine was a very important cultural part of our history. We started talking with people, rediscovering old recipes, understanding why they were prepared in one way or another, we made them tried them…Damn, we made them with excitement, and for us it was amazing. With all of this enthusiasm, we believed that we could fly. You know what I mean?
What it means to have Elena, your daughter, at your side?
I have won the lottery. It is one of the most important things that has happened to me in my life. The thing is, that she also loves all of this, she always wants to evolve, move forward. It is much easier having her at my side. We divide the work. When I travel, she is here and vice versa. It is simply marvelous. I always say that I am a little loony; I like fantasy and she is the opposite of me; very organized. So that is why we make a good team. She is the fourth generation of the family working here, in the same restaurant. Times flies so fast, right?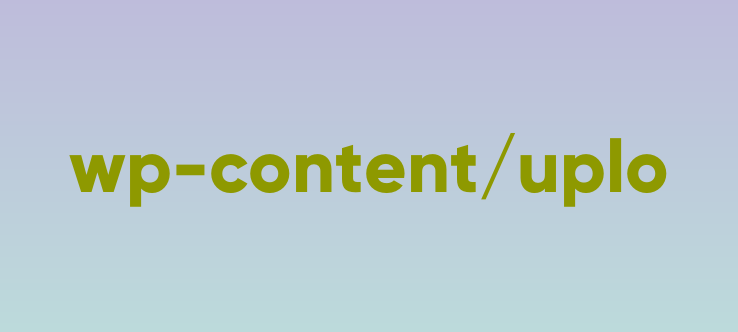 The most beautiful things in life are simplest, which is the simplest that makes you happy.
There is a terrace at the nautical club and I like to sit down there in the winter when it is raining and stay there looking at Santa Clara Island, bundled up of course. There is a moment that here we call calima, like a haze, and it is magic. It has a special color that makes me feel good, I love it.
I am: A chef.
A date: My birthday – let´s see if you remember and give me a gift hehe (laughs)…
A person: Marta, my wife. You know I just got married, don´t you?
Future: I have no plans to retire.
A fear: Octopus.
Vacations: Ibiza and Formentera.
A word: Love.
Your greatest satisfaction in life: My grandchildren.
A smell: Seaweed.
A flavor: Fried eggs.
A texture: Hake.
A moment of yours: I live in a small chalet/cottage with a garden. There I'm seated with my two dogs Bruno and Mateo; one is a Basque Shepherd and the other is a German Shepherd.
The Gastronomic Societies: A part of the Basque DNA, I am a member of four.
An experience: The Perito Moreno Glacier in Argentina.
A place to visit: Lapland, there is a hotel made of ice there and I would really like to check it out.
After having spent a short but marvelous time with Juan Mari, I said goodbye to him with the feeling that I had been with a jovial and down-to-earth person, a person that loves his profession as much as the city where he was born and watched him grow. Eskerrik asko Juan Mari!