Surrounded by mountains, with beautiful views, Eneko Atxa decided to establish a great space dedicated to the Basque gastronomic culture: Azurmendi, which is located in the Biscay region of Txorierri, 15 km from Bilbao.
Atxa is the youngest Spanish chef to receive three Michelin stars and consider himself an ambassador of his culture. "Work, excitement, commitment, and humbleness" are his main tools in his repertoire to please the client, who he considers "the goal, the motivation, and the wholeness".
A few weeks ago I had the great privilege of meeting Eneko Atxa, and I can attest that a great part of his achievements resides in who he is, his beliefs and his culture, which goes directly onto the stoves, transmitting his essence and letting "nature literally inside in his house".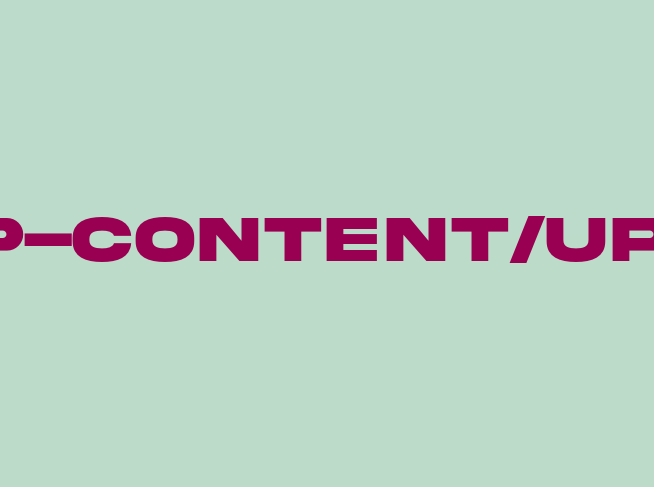 What do you mean when you refer to Azurmendi as your house?
The best moments of my childhood and youth, I have always associated with the kitchen; it was the most important part of my home.  My mother and grandmother would cook and everyone else would enjoy the food and the environment. This association has always led me to believe that pleasure and gastronomy go hand in hand.  That is why Azurmendi is not designed as a restaurant but rather as a home.  Gastronomy is a universal language that speaks to us about where we come from, who we are, and where we want to go.
Upon arrival at "his house", Eneko explained to me the philosophy about the sculpture in his garden called "Equilibrio" ("Balance").  According to Eneko, "it is an example of our team. The stone symbolizes roots; the wood signifies warmth, and the iron, potential.  Each one will be more stone, more iron, or more wood, but the important thing is that among all of them we achieve enough balance in order to move forward".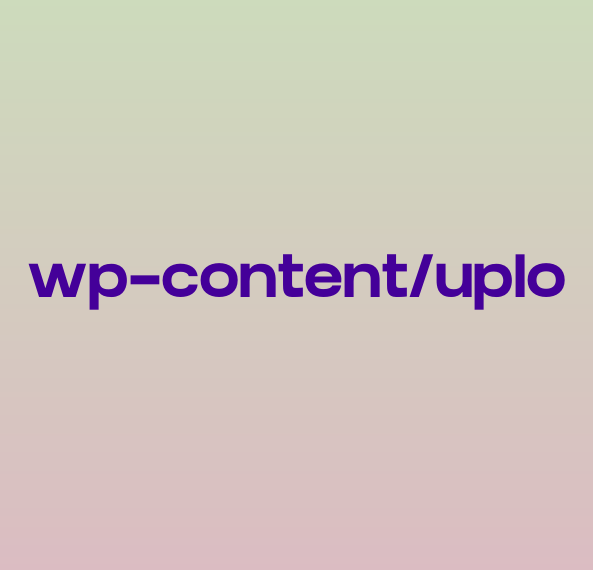 "Gastronomy is a universal language and at the same time, a characteristic of cultural identity that speaks to us of our origins, customs; also, of our products and producers, of our history, and our habits and even our future".
How would you define your kitchen?
I make a kitchen that is identity-based; tied to a territory and established in our roots, being evolutionary and universal at the same time.  Creative but not raucousness, my kitchen is based on the products from the traditional Basque cookbook.  I add a touch of modernity to the local cuisine through universal touches.  It is a perfect balance between avant-garde cuisine and the roots of tradition. I attempt to provoke intense emotions, visual and rule-breaking flavors…but, always through a Basque lens.  My creations, inspired in an environment of constant change, make the tasting pleasure intertwine with the pleasure of identity.
And what can you tell me about the Txakoli?
We have an Eno-gastronomic complex. Our winery, Gorka Izagirre, was created with the idea of working on the txakoli recovery and promotion in Biscay.  This goes Eneko Atxa at Azurmendialong the same line as food. I offer you to eat and drink something that is ours, which is made with grapes that are only grown here.  Our objective is clear: we want to preserve the richness of Biscay wine producing, and to prevent an absence in the upcoming generations, which would also mean losing the old vineyards that sprinkle our land.  On the other hand, harvesting new grapes using the most modern wine-producing technology will help us to take txakoli to a place that we are sure it deserves in the wine universe.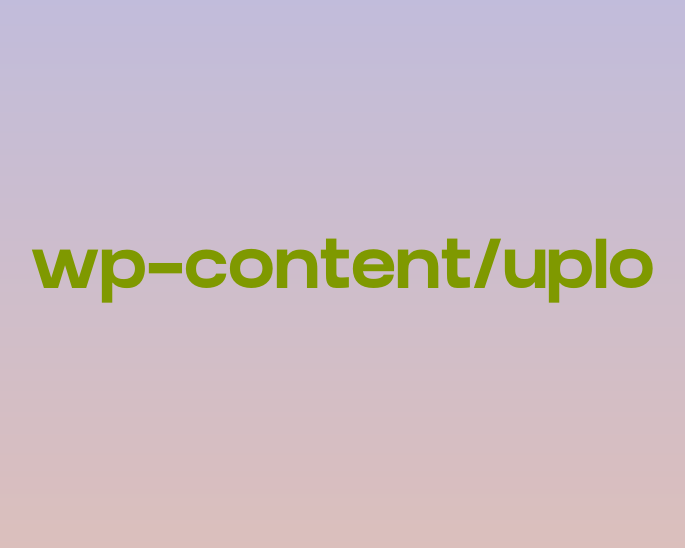 You have two buildings, with different concepts?
Yes, I understand that gastronomy has distinct disciplines.  We want to encompass some of them and offer distinct options; el prêt-à-porter as a quality, dynamic and accessible concept.  On the other hand, the gastronomic restaurant, a building designed by Naia Eguino, which is more traditional and conventional and constructed with an ecological commitment.  We decided to create a sustainable space, utilizing geothermal and solar energy.  We wanted nature to encompass the building without invading the environment, but rather coexisting with it.
"It is not a topic of tendency but rather of belonging.  I want to live in the most marvelous environment possible because it is my home, because I feel it.  It means to be fair with ourselves, with our philosophies of the importance of our roots, identity, culture, environment, products, and to be consistent and respectful of it".
What does Eneko Atxa do in his free time?
I enjoy spending time with my family.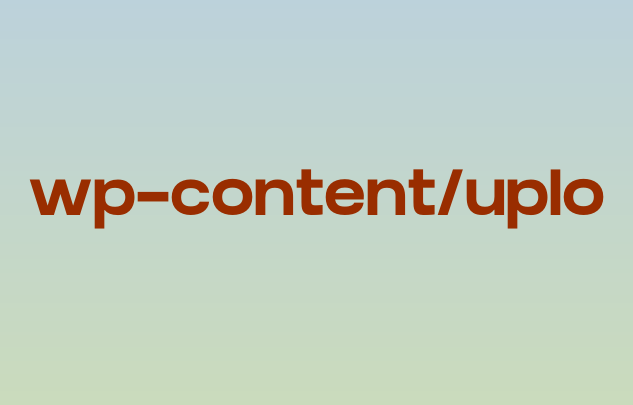 Azurmendi
Corredor del Txorierri salida nº 25
Larrabetzu ( Lezama ) Bizkaia
Tel: +34 944 558 866