Pintxo Route is a traditional, fun and delicious way of eating. While exploring the narrows streets of the Old Town, full of bars, restaurant and stores, we will take you to the top-quality bars (for a total of six), pairing each bar's specialty with a glass of Txakoli (local white wine), red wine, beer or Cider. With so many bars to choose from, visiting can get overwhelming!
Let us take you to our favorite places!
Price: 95€ per person, tours are private.
Includes: All food & wine mentioned above and local culinary bilingual guide where you will learn some more about the city and local Culture.
Duration: 3-4 hours
Lunch: Starts at 12:30pm   Dinner: Starts at 6:30pm
Meeting Point: Pick-up at your hotel in San Sebastián (center of the city) or in the Tourism Office located in Old Town.
Available for vegans and vegetarians. Kids are welcome.
Pintxo Route
The pintxos are a mixture of traditional Basque and nouveau.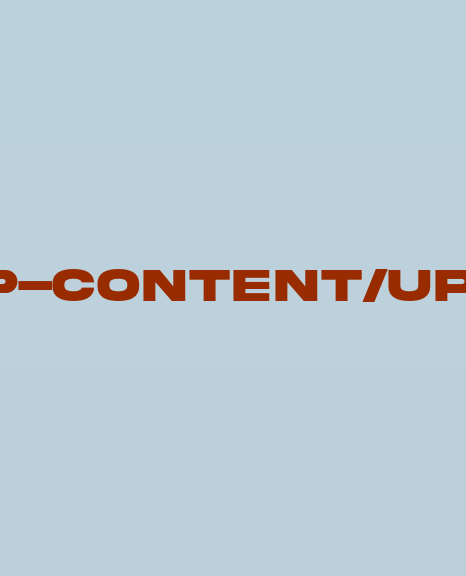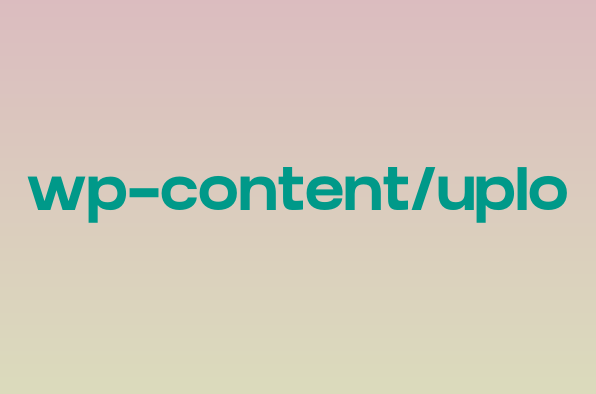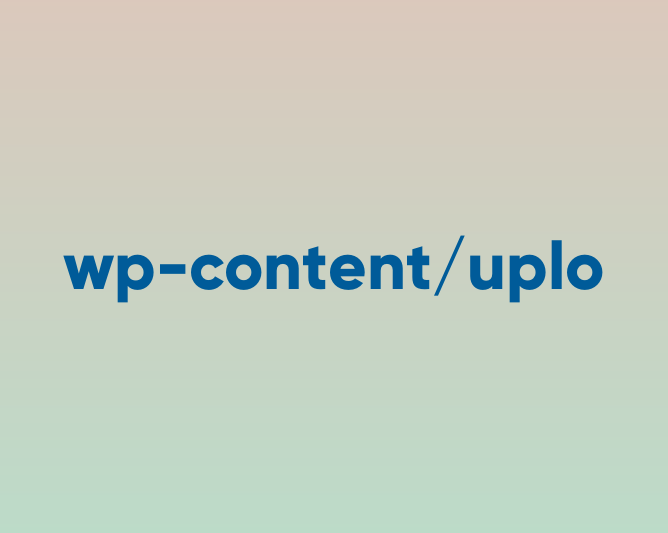 Traditional Route
Only tradicional pintxos… Are you really open to new flavours?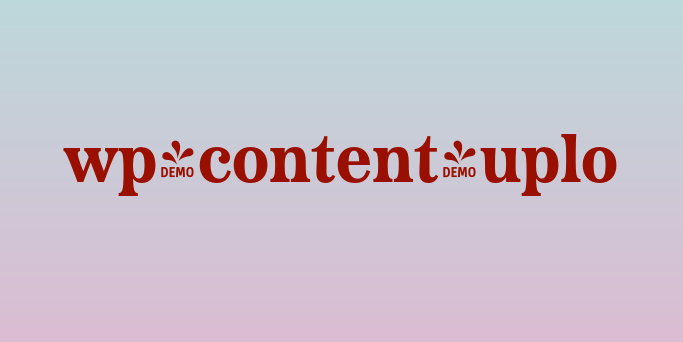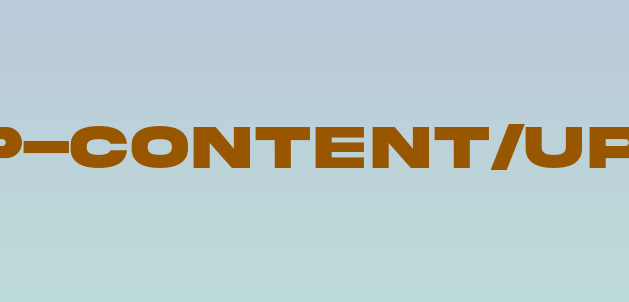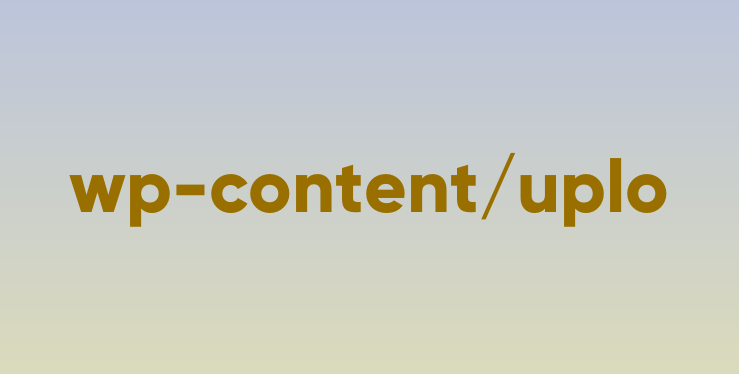 Bike & Pintxos Route
To start… Bike route to discover "off the radar" spots around the city.
After the Bike Route… Time to explore the heart of the Old Quarter on foot and have a Pintxo Route.
Value: 120€ / per person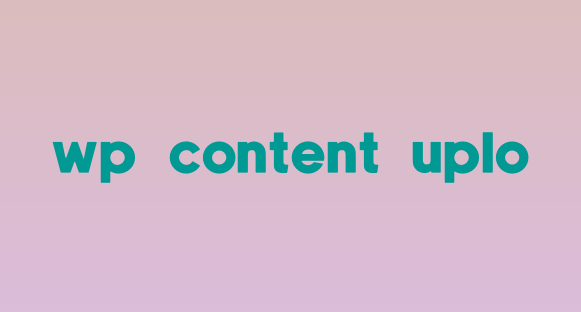 Do you have any special requests?