A pathway to discover the Basque culture through the art of fine dining and drinking.
Basque Savoring
Tasting menu prepared 100% with products Made in the Basque Country.
Five of the most emblematic Basque dishes paired with five Basque wines.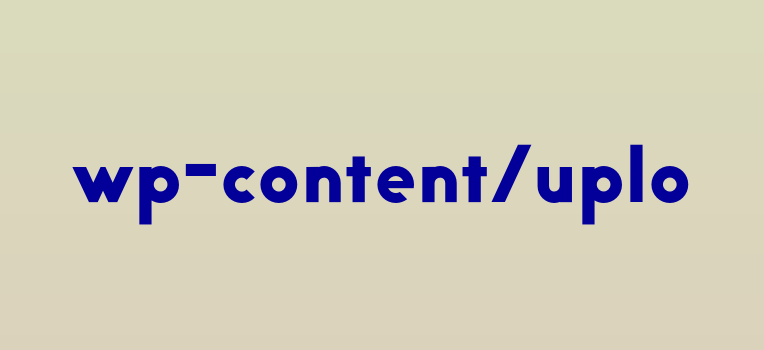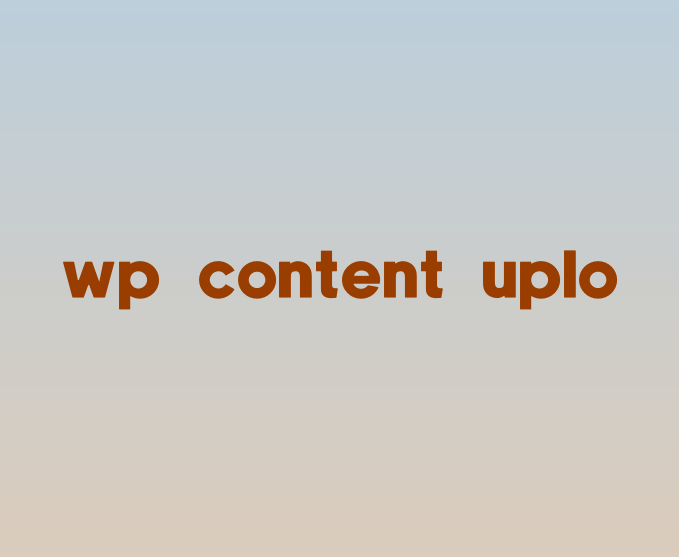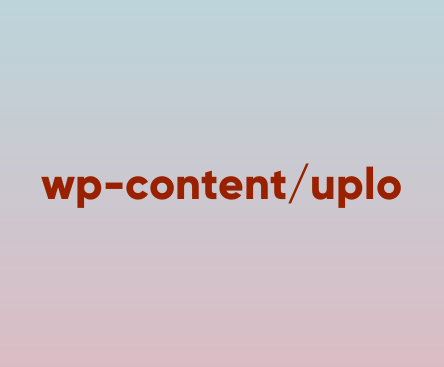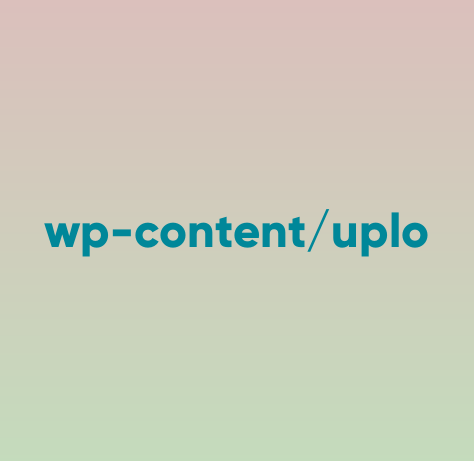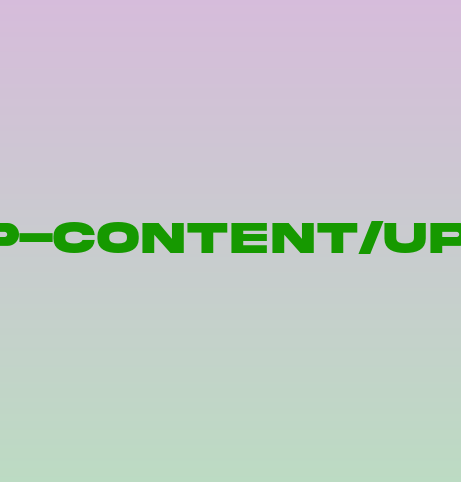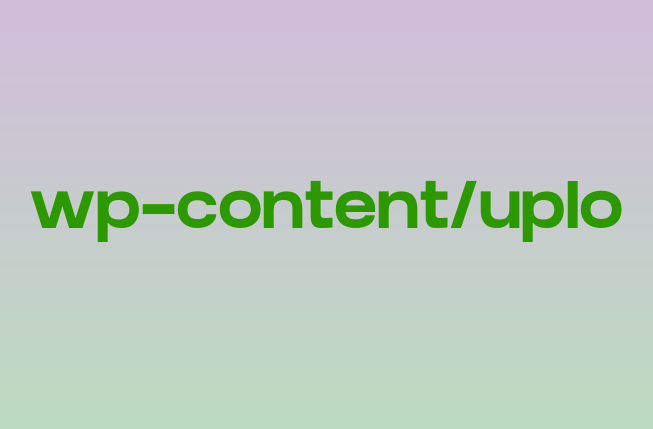 One-Bite Delicacy
Tasting menu prepared exclusively using the traditional technique of grilling over coals from local wood.
Five courses paired with five Basque wines.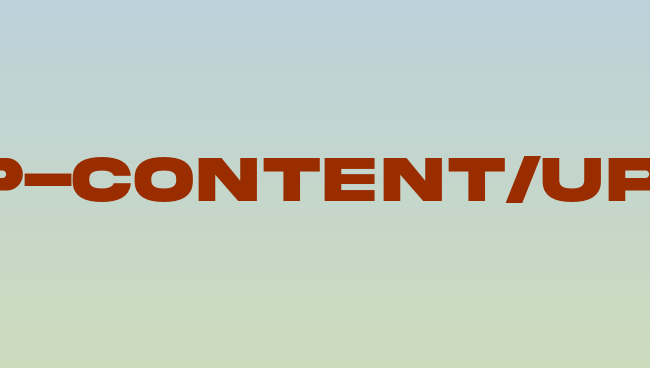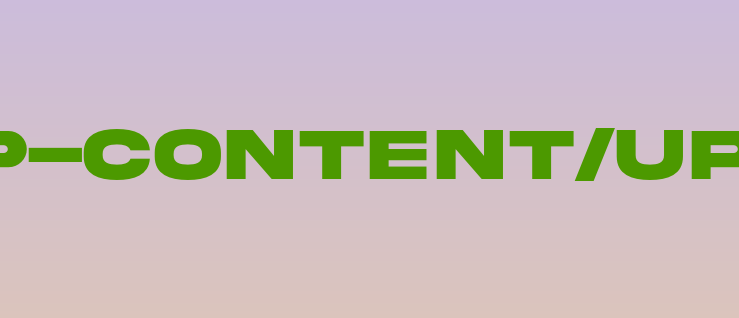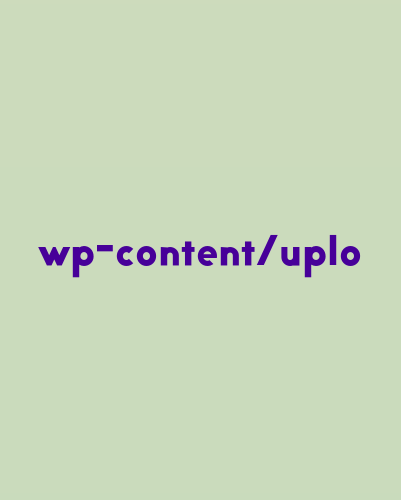 * Remember that all of our Wine & Food Pairing take place in the Restaurant Zelai Txiki, one of the most traditional in San Sebastián, complemented by a private server who explains the ingredients and elaboration of each plate, and the origin and characteristics of each wine.
Value: 110€ per person.
Minimum of 2 people. Special discount for solo travelers and groups greater than 3.
Duration: Around 3 hours.
Includes: Tasting notes and a guided tour of the kitchen and vegetable garden.
Do you have any questions, requests or comments?