Today we are in a traditional Basque farmhouse that is more than 600 years old, located in the small town of Oiartzun, some 15 minutes from San Sebastian.
Eusebio Arbelaitz, maître d'hôtel opens the door for us and a few minutes later Hilario Arbelaitz comes out with a warm smile and his apron on to give us a little tour around his farmhouse. He tells us, very much like a typical Basque family, that he lived there with his parents, aunts and uncles. His seven brothers and sisters were also born there and he said that each one of them was inspired in their own way to develop his calling; Eusebio and him the kitchen, the sisters fashion, and are also responsible for the decoration of the restaurant, and the other brother now makes his own beer.

The farmhouse was at first an outdoor restaurant, later a grill house and little by little it transformed into the restaurant that it is today. His eyes sparkle when he explains that the beauty of his house, even though it has changed over the years, still maintains the essence of a great farmhouse.
Always by his stoves, Hilario has never been to a culinary school.  His great teachers: His mother and nature.
He mastered his great foundation with those "small but big" experiences that he lived through by accompanying his mother in the kitchen. Nature taught him the great secrets of every product and the optimum time to consume them while he worked in his vegetable garden located in the back part of the farmhouse. He told us that those were his first lessons that he later used in his kitchen.
Avant-garde cuisine…
Evolving is very important to me. Modern cuisine is what has made traditional Basque cooking known, and has attracted the world to discover our culinary philosophy. But nothing like this could have been possible without traditional local cuisine. Everything is a cycle.
Innovate, evolve; cooking also follows a certain "trend", it is an art, an evolutionary art. What I would never like to see is losing the authenticity of seasonal products, a traditional foundation that will always maintain traditional flavors.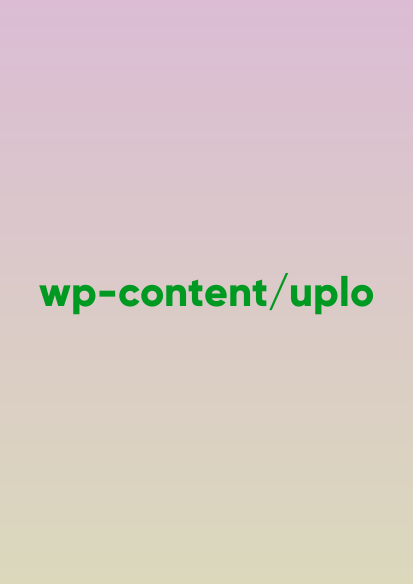 Traditional cuisine has also evolved over time.  It was denser, you needed to prepare heavier foods because the jobs were more labor intensive. Today, dishes are lighter even if they are the same dish, only prepared in lighter way.
A memory…
My mother could not buy the best products from the market because they were expensive, so she bought the less expensive parts like, for example, the neck of the lamb. With it she made a stew with potatoes that I will never forget… For not having an expensive and important product, it was still a great dish, it was incredible. What I look for is what my mother looked for, cook with care and put your heart into it and you will not forget the flavor that you will find on your palate. This teaching is what has marked me for life, one has to adapt. Using simple products with a preparation that is not too sophisticated, and if we are talking about seasonal products, not manipulate the food too much because it is in its best moment and perhaps with the most flavor.
Being a chef
Every chef carries with them their own freedom, the cuisine of where they were born and have lived, one that has been learned and one that has inspired them. This creates your own identity, personality and style.
The people that go to culinary school and universities of gastronomic sciences should first learn the food of their land and start evolving from there and creating their own freedom to do what they want. Without that foundation, it is like starting to build a house from the roof. I love the freedom with which each chef enjoys in creating new things.
The essence of Basque gastronomy: The flavor.
An ingredient: Parsley and onion, the base of all Basque sauces.
A life philosophy: Try my best and be able to say that I have given it my all.
A place: I am from Oiartzun, but I love San Sebastian.
A smell: Stews.
All of your life/Forever/Life: The sidrerías (cider bars).
What has changed the most in cooking: Above all, the presentation of dishes. Three things: Eyes, aromas and palate, go hand in hand.
A great pleasure: (outside of the kitchen): Play ball, there I leave all of the nonsense.
A word: Pleasure.
A memory: My mother.
A person: My friend Martín Berasategui.
An experience: The simplest things are in the end the things that enrich you the most.
A message: Destiny brought me to the kitchen and it has been incredible to learn from nothing. From all of this learning, I have come to the conclusion that there are days that are incredibly good but there are others that are not. One very important thing in life is never losing the excitement, because if you lose it … you are defeated.
My job is for people to be happy and enjoy themselves while in my house.