Txakoli is a name, a grape and a flavor purely 100% Basque.
It's a wine produced exclusively in the Basque region with three Protected Designation of Origin (P.D.O.). The Basque Country has three provinces, and each one has it´s own denomination. Guipuzcoa has the Getariako Txakolina, Bizcaia the Bizkaiko Txakolina and Álava the Arabako Txakolina.
To receive the name of txakoli, it has to be elaborated with hondarrabi zuri and hondarrabi beltza grapes (zuri means, «white» and beltza "black" in Euskera, the Basque language). While the white wine is the predominant in the three denominations, there are a few wineries that elaborate red, rose, and sparkling txakoli. Written documents found in Hondarribia city, which has a curiously relationship with the grape´s name, proves that Basques have been producing this wine since the XV century.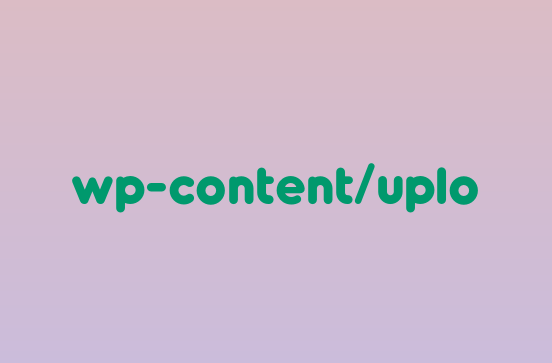 In the past, txakoli had a very important presence among the local viticulture, but was really in 1989, when the first control board was created, that the people started paying attention to this wine. In a time of modernization, traditional wineries started investing in new technology and began introducing txakoli as a high quality and competitive product into the market.
Talking terroir, it has unique characteristics due to the location of its vineyards. The grape vines are planted in high hills in front and nearby the sea, forming astonishing scenery with mountains, ocean and vineyards.
The excellent combination among the Atlantic climate, which has one of the wildest weather with high levels of rainfall and cold nights and mineral rich soils of chalk, limestone, and shale, provides perfect conditions to the hondarrabi grapes to flourish in these areas. Yet, is a difficult variety to cultivate and it will not grow as the same anywhere else in the world.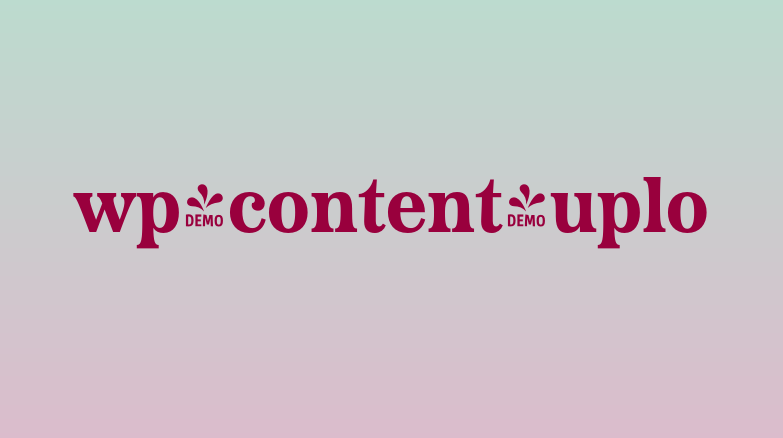 Adored by locals, txakoli has a very close relationship with the Basque fishing culture. This slightly "spritzy" young wine is alive, fresh and crisp in the mouth, with bright acidity, along with minerality and salinity, making a perfect pairing with seafood. Ideal with a wide range of dishes, from seafood, foie gras, white meats, to the artisanal tuna and anchovies accompanied with piparrak (small green peppers) and olives… It's definitely a symphony of flavors that explodes in your mouth…
Interestingly, there are a couple ways of serving the txakoli, but both of them agree with one thing, it's served in small quantities in order to retain the natural carbonation and the temperature.
The most traditional way is easily found in all of the bars in San Sebastián, for example. It has a peculiar style of serving. The wine is poured from a considerable height above the glass (not a wine glass), and the result aerates the wine and increases the carbonic, forming a little bit of foam, but not too much, making it even more refreshing. It's beautiful to watch servers and bartenders serving it, you do need absolutely some experience to pour it without an escanciador (small utensil that helps pouring it much easier).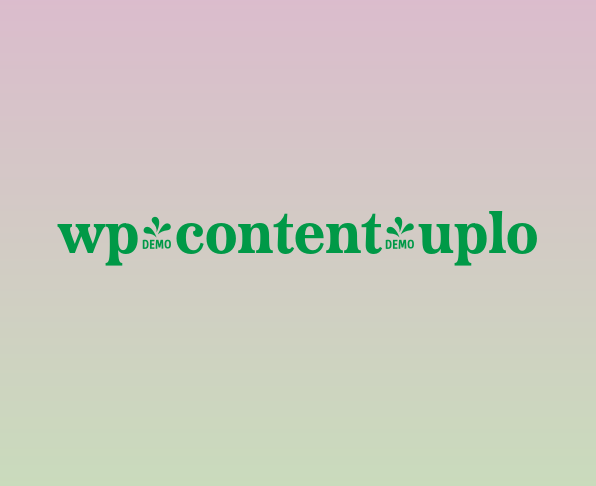 The other way of pouring the txakoli is mainly found in restaurants and some wineries in the 3 provinces, but you will mostly find this way of pouring in Bizkaia and Álava.
So, you just serve it as a regular wine, in a wine glass, contrasting the other way of serving. Many winemakers don't agree with the traditional way of serving, and they say: "Please, don´t do that with my txakoli". In this case, the influence of the winemaker's personality is rarely discussed; each one knows exactly the best way of serving their own wine. Also, some new and traditional wineries ferment it on lees in stainless steel deposits at a controlled temperature for about 5-16 months, which can gives a fine tasting in order to extract maximum flavor of it.
Both ways of serving are very different and delicious, which makes the txakoli even more fascinating, because in such a small territory you can find many types of wine.
After being discovered by sommeliers from all over the world, it has begun to spread in the last few years due to its taste and freshness.
If you are thirsty to discover new flavours, ZaporeaZ !